Don't let distance stop you chasing your dreams:
You've seen the villa of your dreams, but you're unable to come to Spain to view it at the moment… No problem!
You can fill in the form and reserve it, with all of Jetvillas' usual guarantees.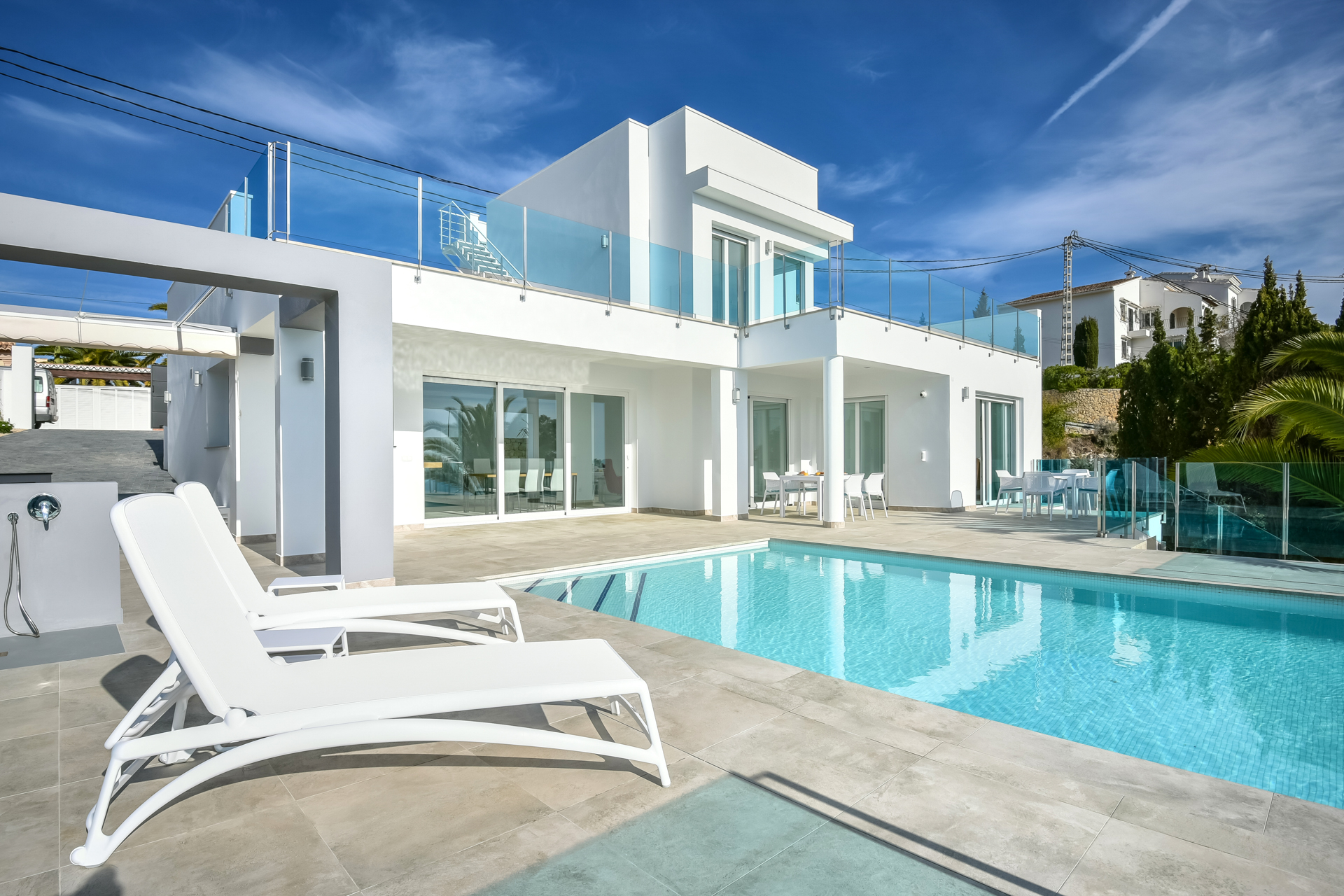 It provides all of Jetvillas' usual guarantees:
Technical certification that the property doesn't have any flaws.
Safe Purchase Guarantee Certificate that protects your house for 20 years.
Administrative support and legal supervision during each stage of the process.
All the properties we sell are unencumbered, transactions are carried out before a Notary and they have all their legal paperwork in order.
If you want to view the property from the comfort of your own home before you make the reservation, we have the answer: We offer you our "Live Online Tours". 
We travel to the property you wish to view and once there, we link up with you by video-call via your mobile phone or computer to enable us to show you all the details.
Step 1: Reserve the property by filling in the form above.
Step 2: We'll contact you and once we've